The Authenticity Ivanov Jewelry
Each piece of Ivanov Jewelry carries a touch of our heritage and tradition, fused with contemporary design aesthetics.
From the people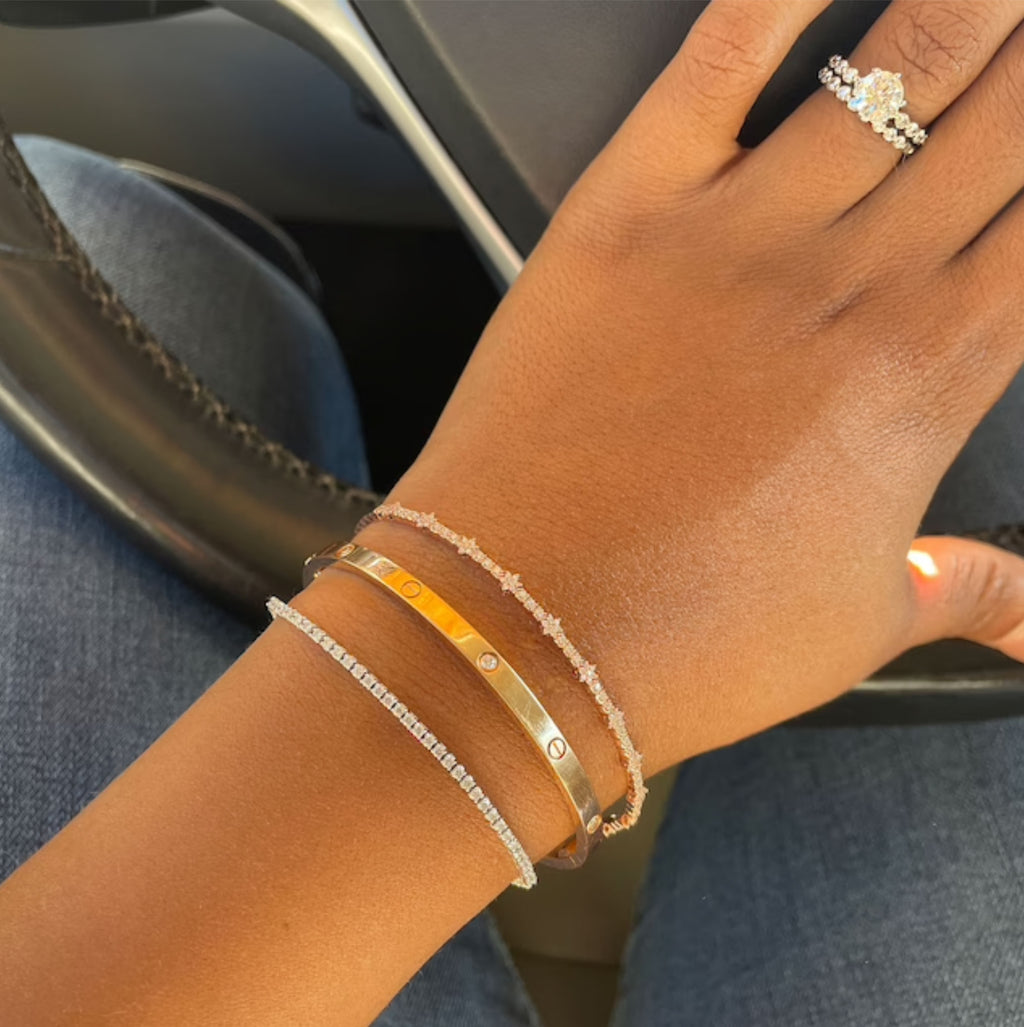 From the people
I absolutely love my bracelet! It is beautiful! The picture seriously does not do this beautiful piece justice. This has already become my daily bracelet and is just so delicate and stunning. Even better than the jewelry was the customer service from Ivanov. The seller was a pleasure to work with. He customized my piece and stayed in contact with me every step of the way! I can't say enough about my experience. What a "gem" of a shop I have found on Etsy. I will definitely be ordering many more times.
Brittany, 2020